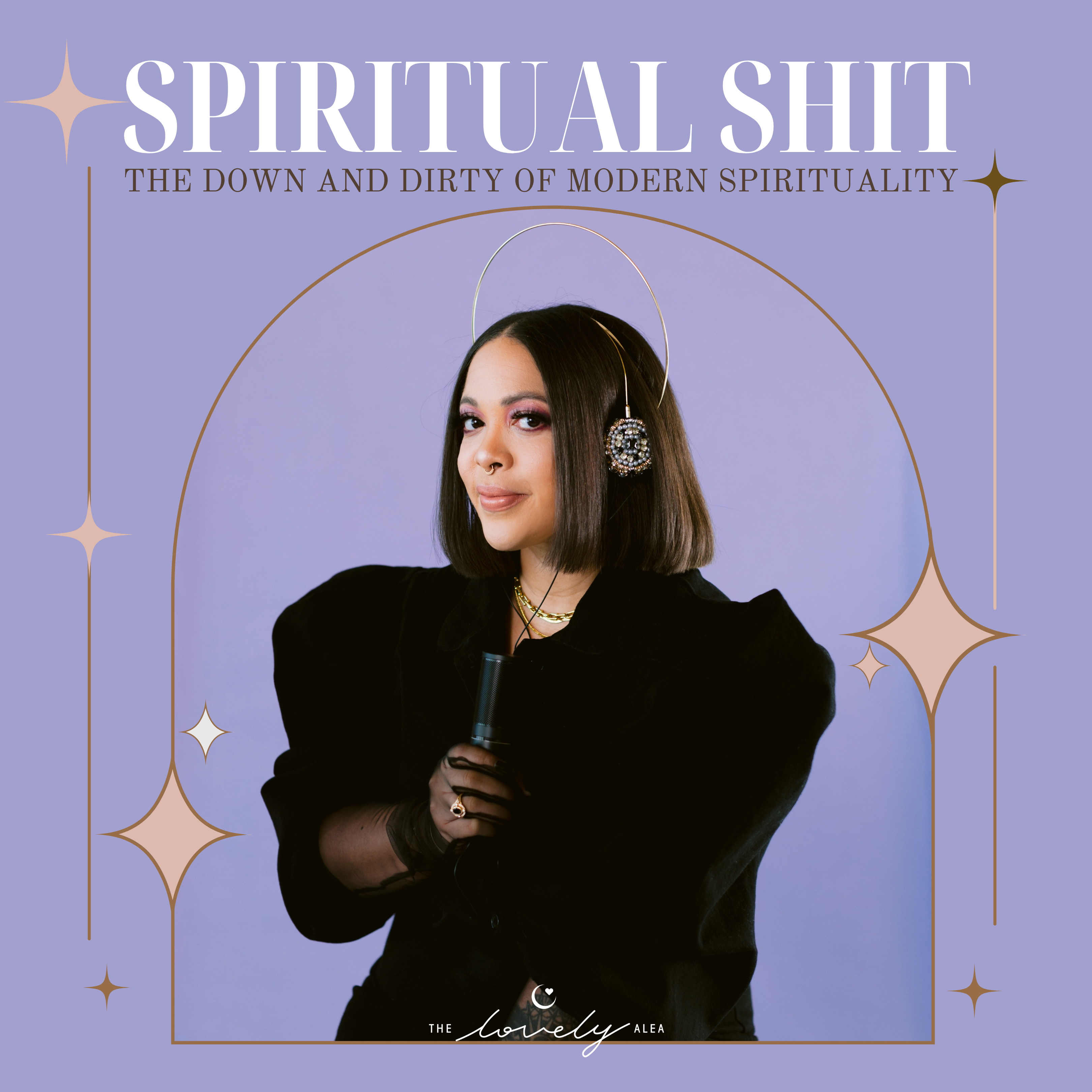 Welcome to Spiritual Shit School!
I'm so excited to bring you Spiritual Shit Basics
6 workshops in 1!
I've spent a lot of time doing research and putting together content for my Patreon supporters over the last year. Now I want to make that accessible to anyone who wants it!
We have about 10 hours of content to give you plenty of info, resources, stories, and advice on what to do if you have just begun your spiritual journey and you are wondering where to start.
This is presented in a very down-to-earth, no-nonsense, and easily digestible format to explain in detail each other the subject matters listed below. I hope you enjoy how much work has gone into each other these and also that low introductory price!
Start the new year on the right foot!
This course has almost 10 hours of content with countless tips and tricks and expertise from not only the many experts I've interviewed but my personal experience.
This course will soon be sold for $444 but for now, you get to cash in on the introductory price of only $111 because it's the new year ... so why not start with a bang!
What people are saying :
"I joined in on the workshop because I recently wanted to rebuild my spiritual foundation so I was expecting your typical spirit 101 crash course. It was spirit 101 but it gave me a lot more information than other workshops and I was given new insights. The best take away from the workshop was that it had an actionable plan throughout each part. A lot of 101s are the what but not many give the how. I'm very grateful that I have methods to try to re-discover and practice my gifts and connect better to spirit. Thank you so much and I'm looking forward to future workshops!"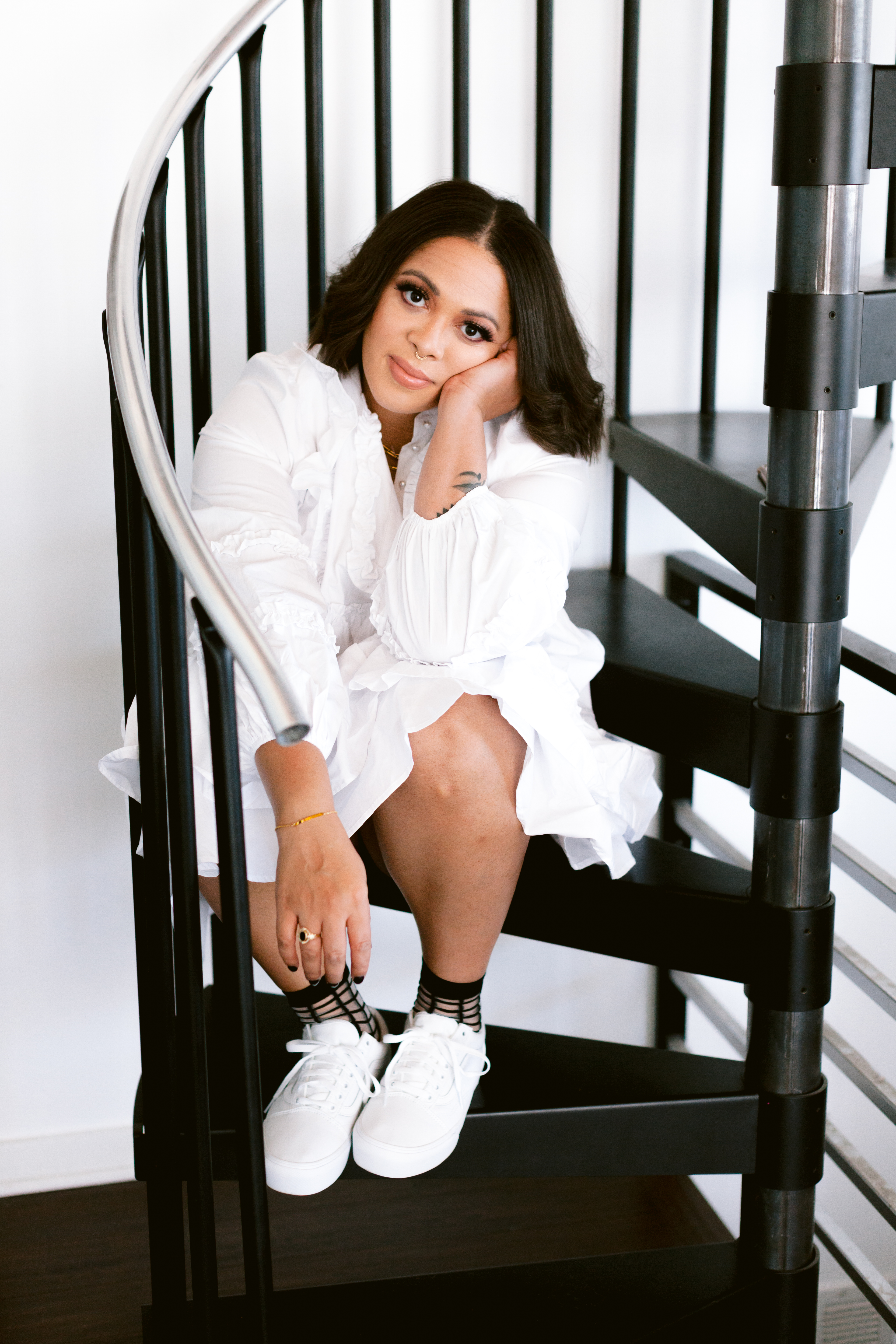 Check your inbox to confirm your subscription